Local Resources for Small Business
IHCC SMALL BUSINESS DEVELOPMENT CENTER
Call today for business counseling and helpful recommendations
Brian Ziegler, Director
15330 Truman Street
Ottumwa, IA 52501

(641) 683-5127
Bryan. Ziegler@indianhills.edu
www.indianhills.edu
COMMUNITY FIRST
CREDIT UNION
Call today to learn about Coronavirus Funding options for your business

235 Richmond Ave.
Ottumwa, IA 52501

Call Toll Free: (866) 360-5370
www.c1stcreditunion.com
sbapp@c1stcu.com
READ MORE
SOUTH OTTUMWA
SAVINGS BANK
Call today to learn about Coronavirus Funding options for your business

320 Church Street
Ottumwa, IA 52501

(641) 682-7541
www.sosb-ia.com
State and Federal Resources for Small Business
IOWA SMALL BUSINESS DEVELOPMENT CENTER
1805 Collaboration Place
Ames, IA 50010

(515) 294-2030
www.iowasbdc.org
iowasbdc@iastate.edu
READ MORE
U.S. SMALL BUSINESS ADMINISTRATION
409 3rd St. SW .
Washington, D.C. 20416

(800) 659-2955
www.sba.gov
disastercustomerservcice@sba.gov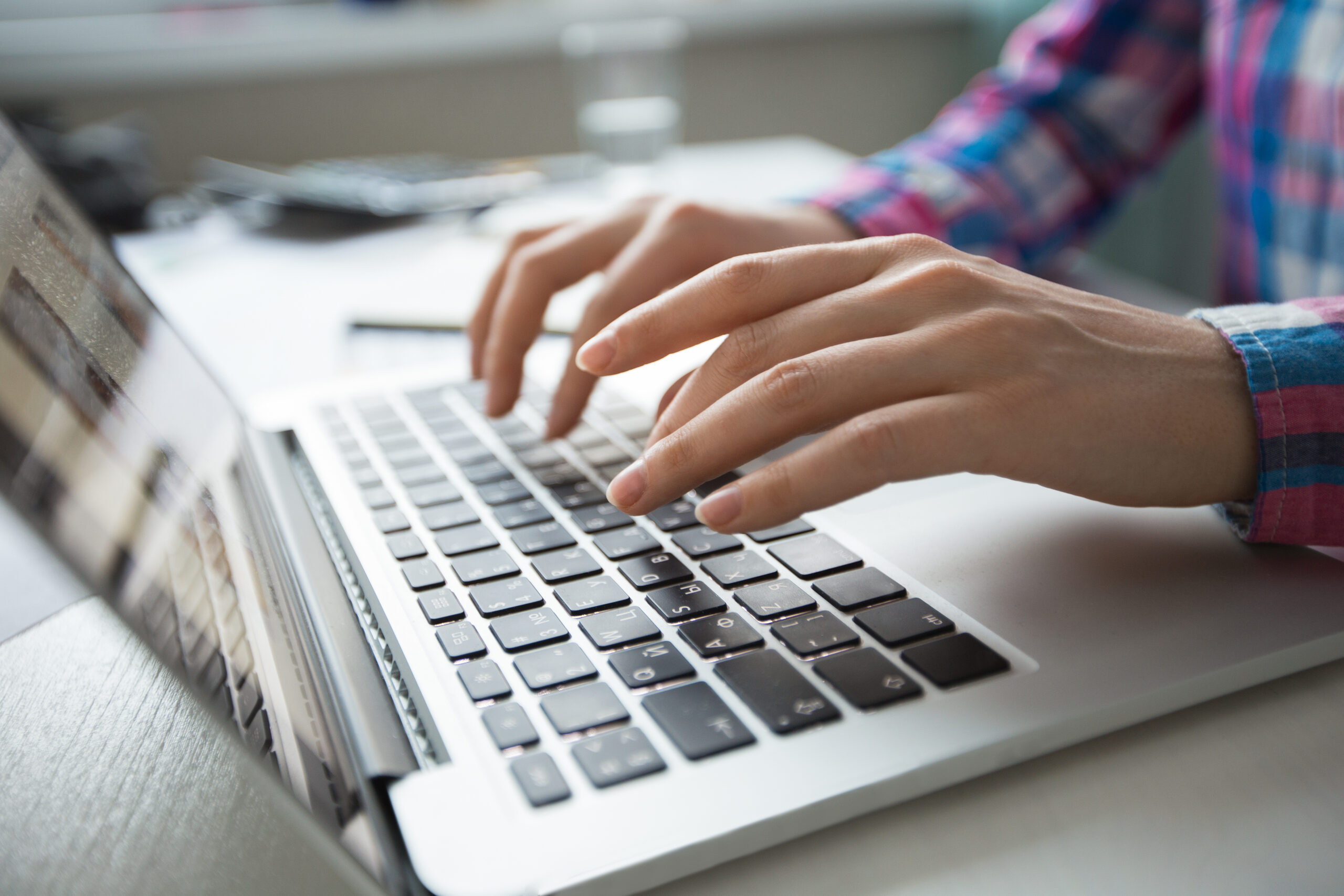 Unemployment/Paid Leave
Iowa Workforce Development is now accepting applications for CARES Act benefits. The most reliable information outlining CARES Act benefits and implementation can be found on the IWD website.

This program is for those who are self-employed, independent contractors, nonprofit employees, and gig economy workers, or requesting an extension of benefits and are not currently filing weekly claims.

Please continue to check their website daily for updates. Additional information and FAQs on the CARES Act can be found here.
GO TO IWD WEBSITE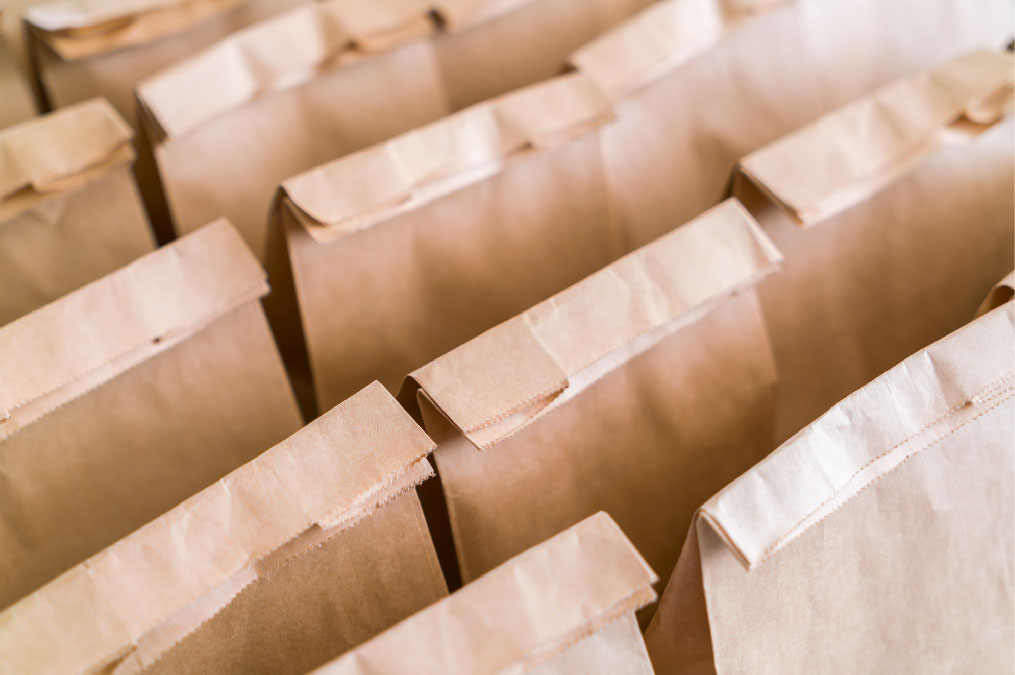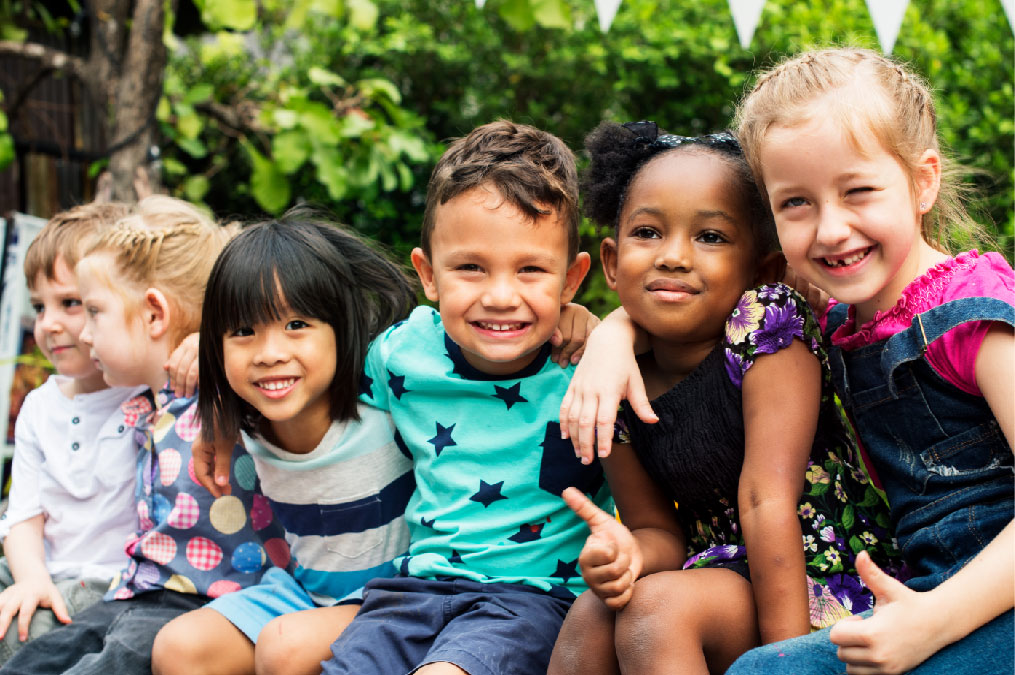 Food Assistance for Families
The Food Bank of Iowa distributes about 10 million meals per year. We have a Food Bank right here in Ottumwa. They have put together a list of resources to guide you through this emergency situation.
GO TO THE GUIDE NOW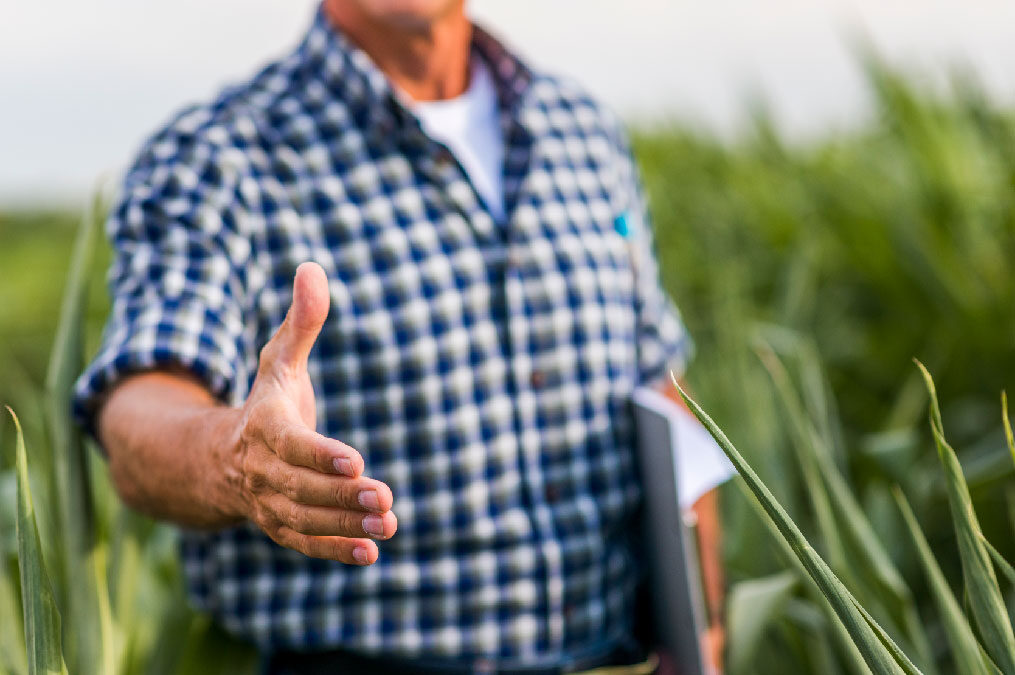 Rural Development COVID-19 Response
USDA Rural Development has taken a number of immediate actions to help rural residents, businesses, and communities affected by the COVID-19 outbreak. Rural Development will keep our customers, partners, and stakeholders continuously updated as more actions are taken to better serve rural America.
LEARN MORE