There is an expanding global outbreak of a respiratory illness caused by a novel (new) coronavirus. The disease the virus causes has been named COVID-19. While most COVID-19 cases were initially associated with travel, person-to-person spread is now being reported in other places, including Iowa.
WHO IS THE MOST VULNERABLE?
People who are 65 years or older, people who have chronic lung disease, moderate to severe asthmas, people who are taking cancer treatments, serious heart conditions, pregnant women, BMI >40, people who are obese or have diabetes, liver disease or renal failure.
Symptoms
Reported illnesses have ranged from mild symptoms to severe illness and death for
confirmed coronavirus disease 2019 (COVID-19) cases.
These symptoms may appear 2-14 days after exposure (based on the incubation period
of MERS-CoV viruses).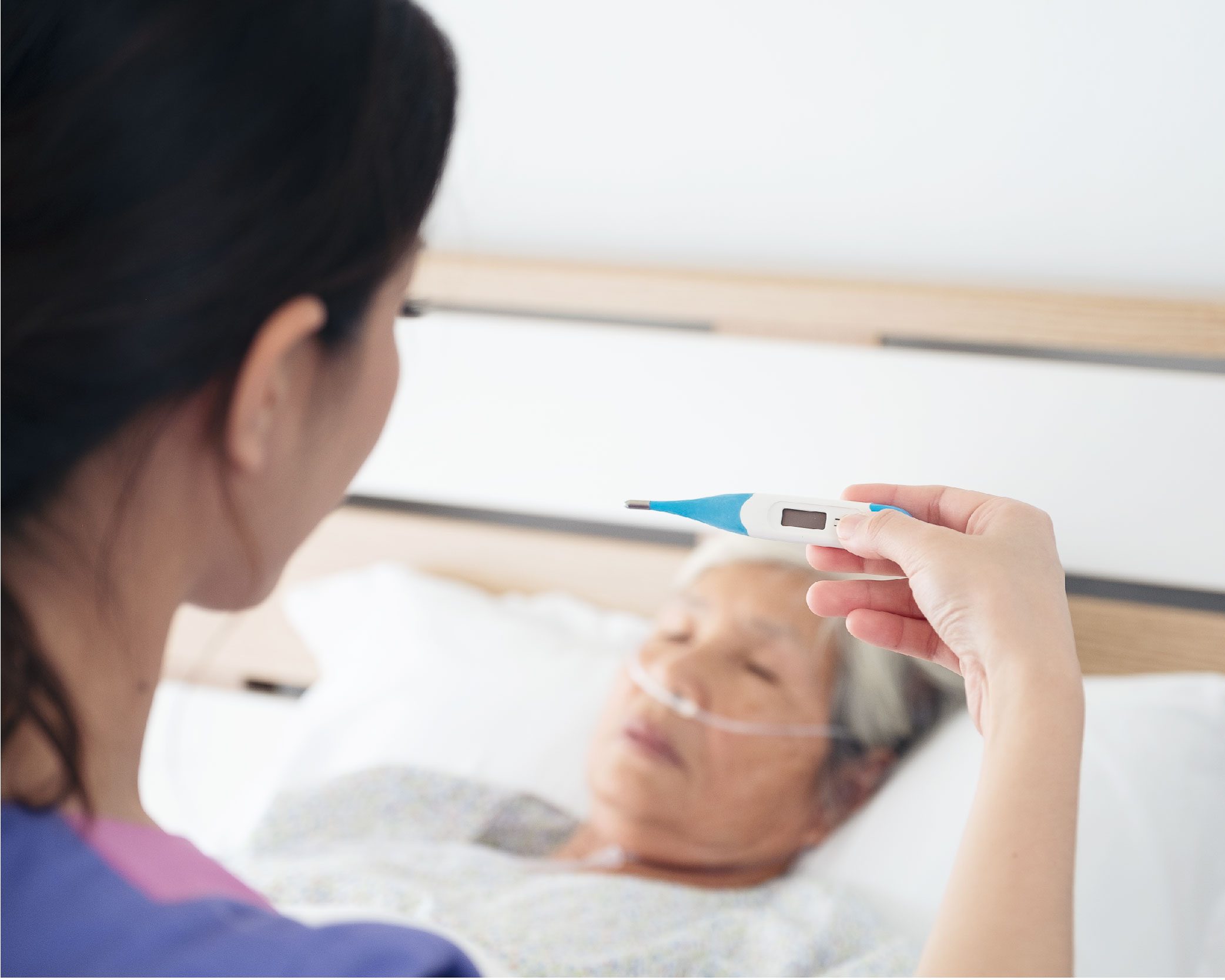 Fever

Chills

Muscle Pain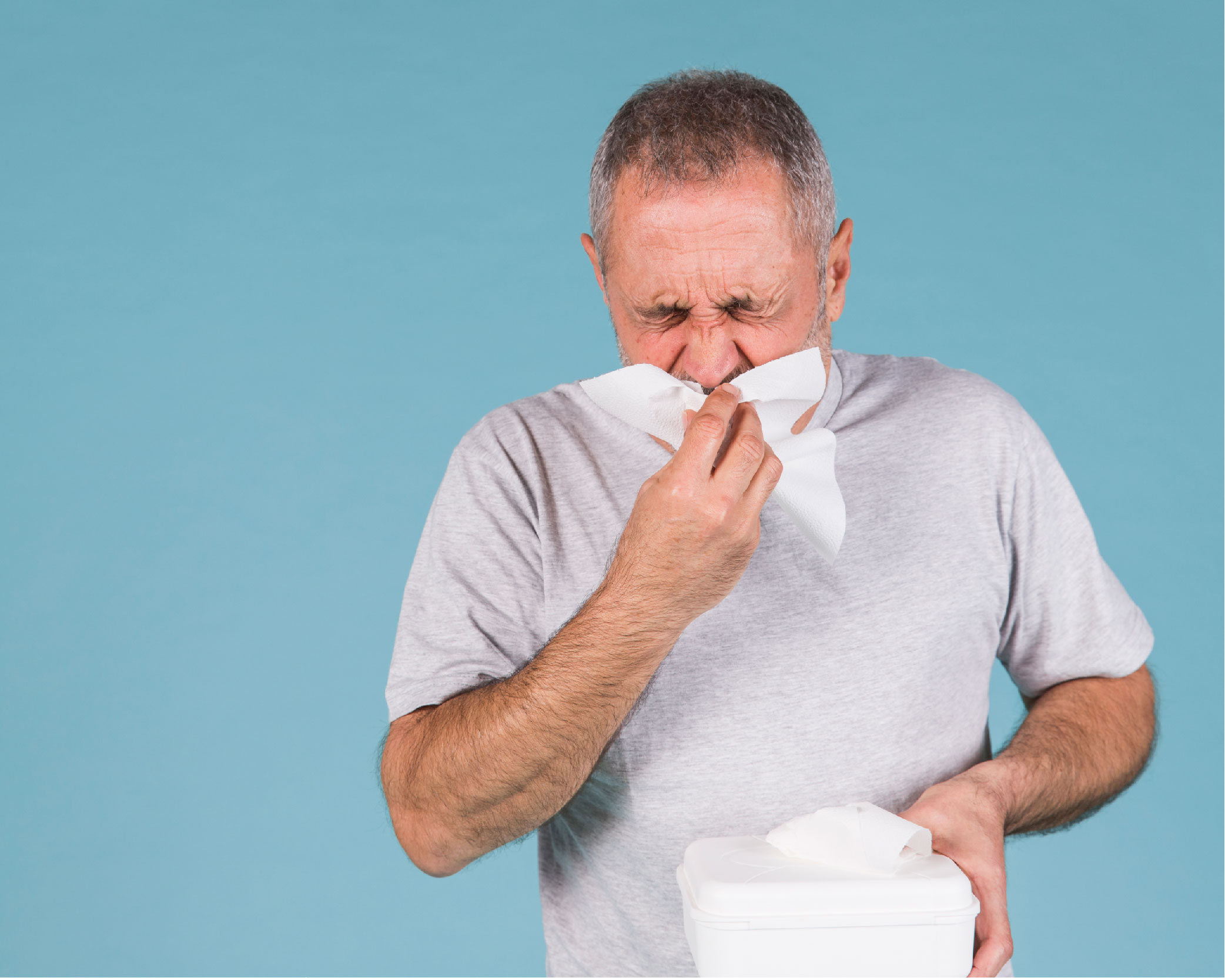 Cough

Sore Throat

New Loss of Taste or Smell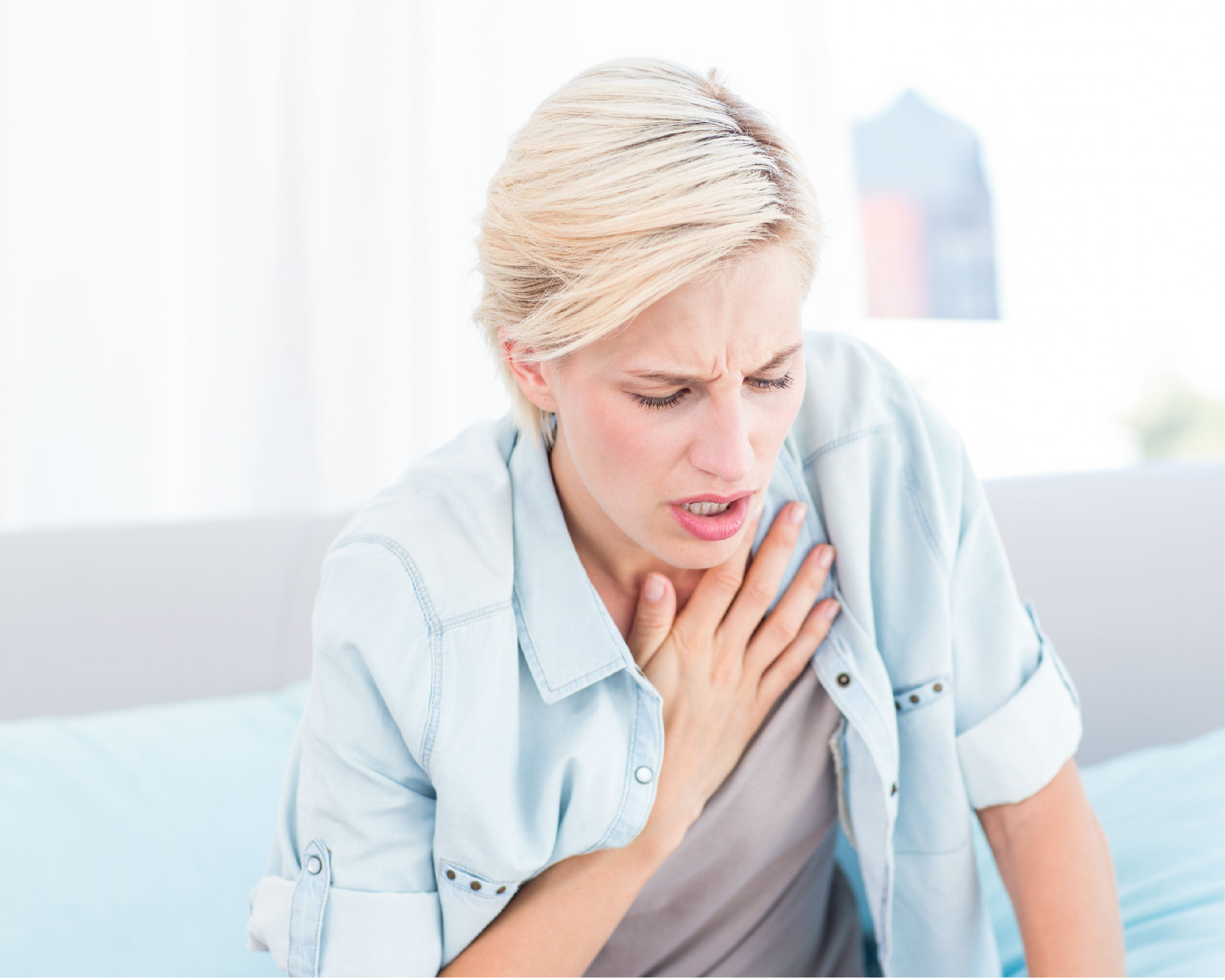 Shortness of Breath or Difficulty Breathing

Less Common: Stomach pain, diarrhea, vomiting
PERSISTENT PAIN OR PRESSURE IN THE CHEST
CONFUSION OR INABILITY TO RISE
STOP THE SPREAD OF COVID-19
How you can protect YOURSELF
There is currently no vaccine to prevent coronavirus disease 2019 (COVID-19). The best way to prevent illness is to avoid being exposed to this virus. The virus is thought to spread mainly from person-to-person or between people who are in close contact with one another (within about 6 feet).

Respiratory droplets are produced when an infected person coughs or sneezes. These droplets can land in the mouths or noses of people who are nearby or possibly be inhaled into the lungs.
WASH YOUR HANDS OFTEN
Wash your hands often with soap and water for at least 20 seconds especially after you have been in a public place, or after blowing your nose, coughing, or sneezing.
USE HAND SANITIZER
If soap and water are not readily available, use a hand sanitizer that contains at least 60% alcohol. Cover all surfaces of your hands and rub them together until they feel dry.
AVOID TOUCHING YOUR FACE
Avoid touching your eyes, nose, and mouth with unwashed hands.
AVOID CLOSE CONTACT
Put distance between yourself and other people if COVID-19 is spreading in your community.
Washing your hands

is the best thing you can do to protect YOURSELF and OTHERS from COVID-19
How you can protect OTHERS
STAY HOME
Stay home if you are sick, except to get medical care. Learn what to do if you are sick.
LEARN MORE
COVER YOUR COUGH AT ALL TIMES
Cover your mouth and nose with a tissue when you cough or sneeze or use the inside of your elbow. Throw used tissues in the trash.
Immediately wash your hands with soap and water for at least 20 seconds. If soap and water are not readily available, clean your hands with a hand sanitizer that contains at least 60% alcohol.
HOW TO PROTECT YOUR FAMILY IF YOU ARE SICK
If you are sick: Family members or other persons who reside in your home may remain in your home, but you should stay in a specific room away from others in your home and use a separate bathroom (if available).
If you are sick, stay home until:
– You have had no fever for at least 72 hours (that is three full days of no fever without the use of medicine that reduces fevers)
AND
– other symptoms have improved (for example, when your cough or shortness of breath have improved),
AND
– at least 7 days have passed since your symptoms first appeared.
CLEAN ALL SURFACES
Clean AND disinfect frequently touched surfaces daily. This includes tables, doorknobs, light switches, countertops, handles, desks, phones, keyboards, toilets, faucets, and sinks.
If surfaces are dirty, clean them: Use detergent or soap and water prior to disinfection. Click below for a complete guide to cleaning.
Learn More
What to do if YOU ARE SICK
If you have a fever or cough, you might have COVID-19. Most people have mild illness and are able to recover at home. Keep track of your symptoms. If you have an emergency warning sign (including trouble breathing), get medical attention right away.
I CAN'T WORK
Iowa Workforce Development is working quickly to bring relief to people who have been affected by COVID-19.
I NEED A DOCTOR
What if my symptoms are getting worse?
Can I still call 9-1-1?
I HAVE A FAMILY
What should I do if I am sick but I have people living with me? How do I keep them safe?