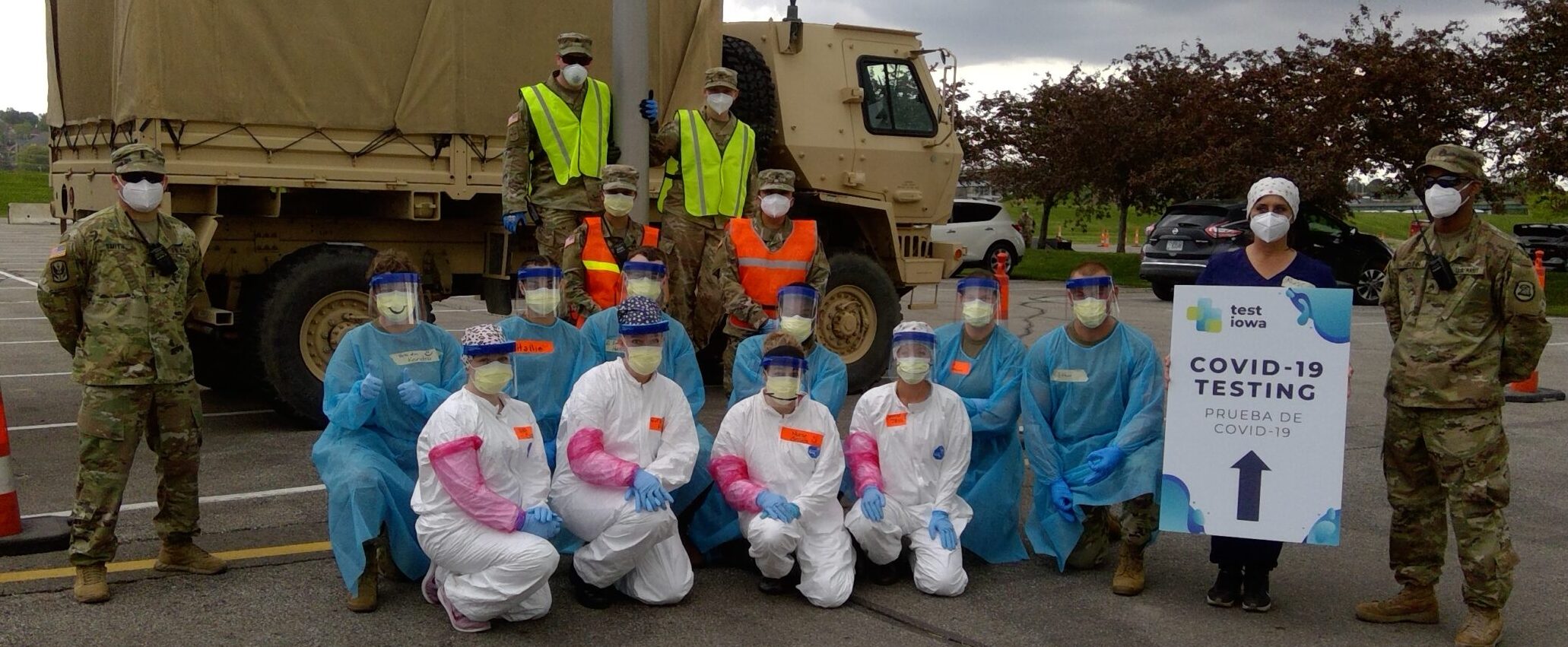 Testing in Ottumwa is currently scheduled for Monday, June 1 – Friday, June 12 from 8am to 6pm at Evans Middle School, excluding weekends. Enter the west parking lot from Chester Ave.
Want to be tested? Click on the green box to get your access code.
Wapello County COVID cases
The most reliable information on known cases in Wapello County as verified by Wapello County Public Health.
Numbers released by IDPH and Governor's office are preliminary until locally verified.
Effective June 1, cases will not be updated on weekends. Follow ups with providers to verify information is very difficult outside the normal business day. We take pride in our process of validating information to be accurate and reliable. 
Our local clinics are
just a phone call away
Dont hesistate to call with questions
regarding COVID19 or any other
health concern.
If you are experiencing severe symptoms, call 911
HEAR FROM YOUR LOCAL LEADERSHIP
Conversations on how COVID19 is affecting our communities. Hear from local officials, healthcare providers and others working on the frontline response to COVID19 in Wapello County.
THURSDAY TALKING POINTS



Each Thursday at 6 pm, Wapello County EMA has a panel of local leaders that discusses the most recent pressing issues facing our communities regarding COVID19. These discussions are archived on our YouTube channel. Note: these weekly public addresses ended May 21st. All of them are archived on the You Tube channel.
EMA You Tube channel
CDC SYMPTOM CHECKER

Symptoms may appear 2-14 days after exposure to the virus. People with these symptoms may have COVID-19: Fever or chills, Cough, Shortness of breath or difficulty breathing, Fatigue, Muscle or body aches, Headache, New loss of taste or smell, Sore throat, Congestion or runny nose, Nausea or vomiting, Diarrhea
Go to Symptom Checker
SYMPTOMS OF COVID-19
Older adults and people who have severe underlying medical conditions like heart or lung disease or diabetes seem to be at higher risk for developing more serious complications from COVID-19 illness.

Look out for Cough and Shortness of Breath, Fever, Chills, Muscle Pain, Sore Throat or New Loss of Taste or Smell. Learn more about what to do if you have symptoms of COVID-19.
LEARN MORE
SELF CARE AT HOME
Most people who get sick with COVID-19 will have only mild illness and should recover at home. Care at home can help stop the spread of COVID-19 and help protect people who are at risk for getting seriously ill from COVID-19.

Learn what you can do to stop the spread of COVID-19 and what to do if you are caring for someone who is sick.
READ MORE
COVID-19 IN THE WORKPLACE
Links important to you and your family: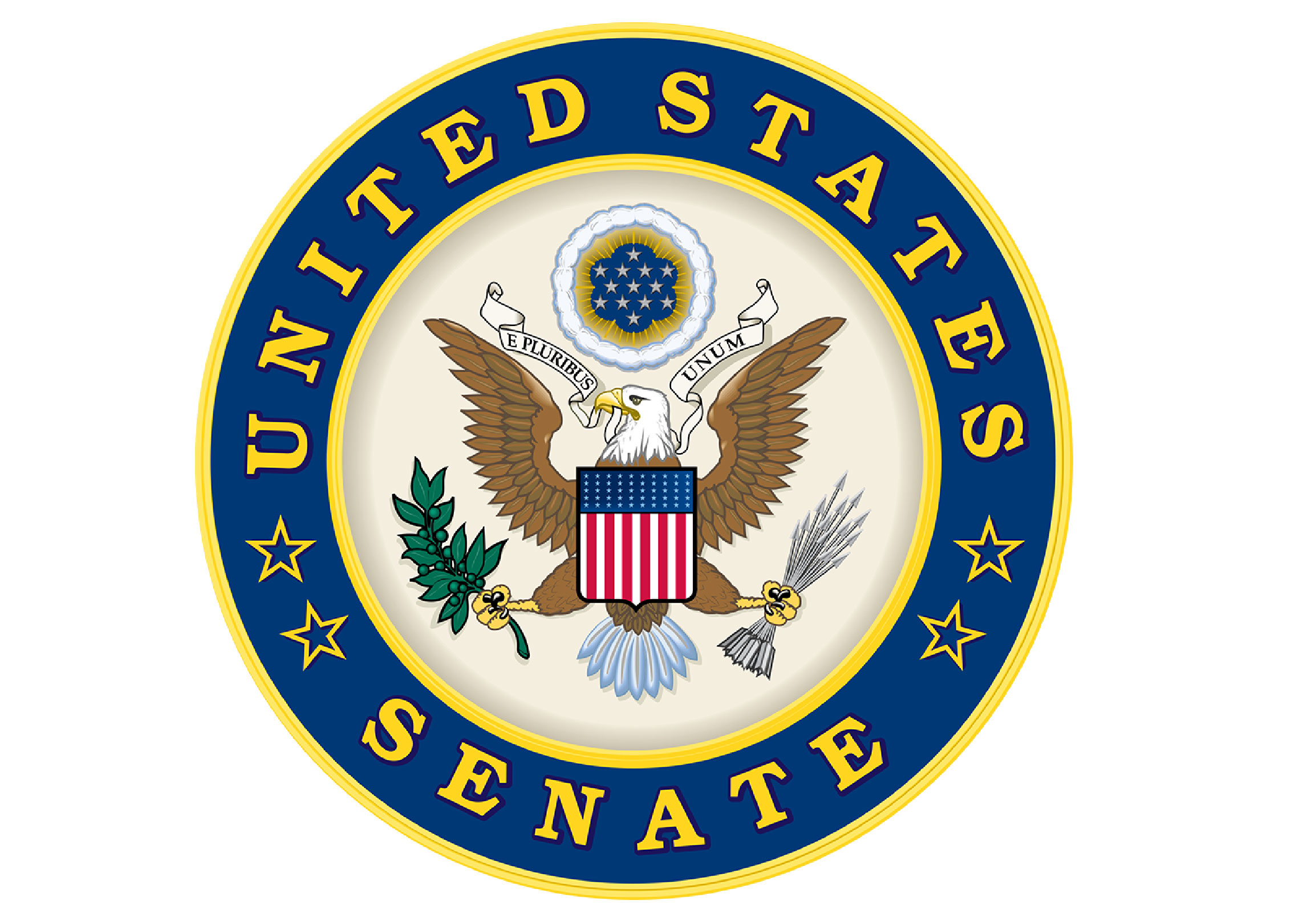 Help for families: President Trump signed into law the provisions of the CARES Act.
Iowa Workforce Development is outlining the benefits of Coronavirus Aid, Relief and Economic Security (CARES) Act of 2020, which provides unemployment benefits. Check in regularly as the information is updated daily.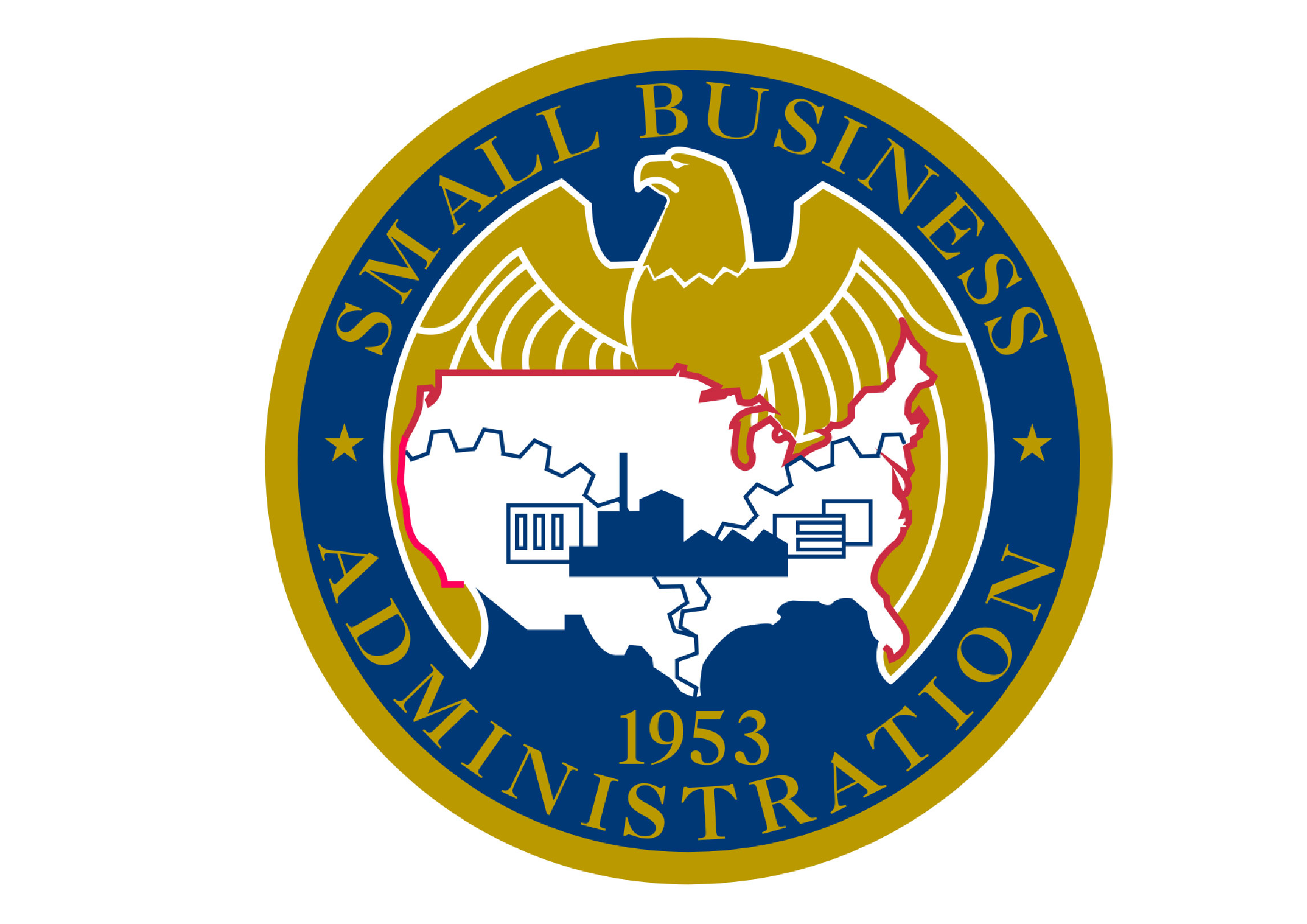 Help for business:
US Small Business Administration launches Small Business Resources
"Health and government officials are working together to maintain the safety, security, and health of the American people. Small businesses are encouraged to do their part to keep their employees, customers, and themselves healthy."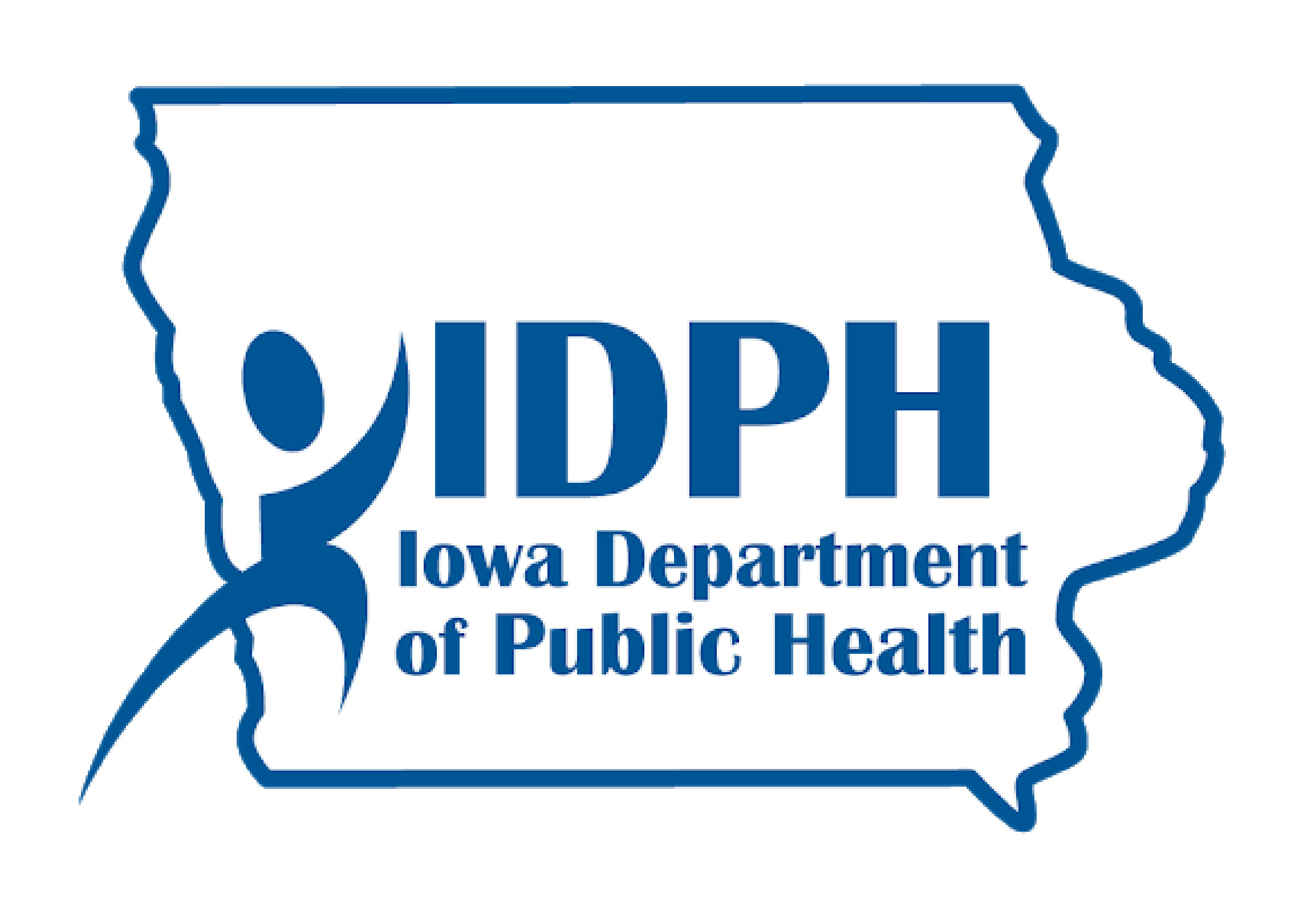 Info for residents: Get up to date information from the Iowa Department of Public Health
Each community is unique, and appropriate mitigation strategies will vary based on the level of community transmission, characteristics of the community and their populations, and the local capacity to implement strategies.
LATEST UPDATES
Wapello County Emergency Management Agency is your source for reliable, up-to-date information. Our mission extends beyond pandemic level coordination. We are here to serve our local community with relevant information so you can keep your family out of harms way. Check in often as new resources and news are added.
READ MORE
NO PROVIDER? NO PROBLEM!
If you are sick and are concerned about insurance, give any one of these clinics a call today if you have symptoms of COVID-19 (cough, fever, shortness of breath)

All Ages Pediatric (641) 682-5437
Easy Care Walk-In Clinic (641) 684-3200
Eddyville Clinic (641) 969-5212
Get Well Clinic (641) 682-0098
Mercy Clinic (641) 683-0800
Ottumwa Walk-In Clinic (641) 684-2551
Pediatric Associates (641) 682-5451
Pella Clinic (641) 455-5200
River Hills Community Health Center (641) 683-5773
Veteran's Affairs Clinic (641) 683-4300