Hands-Only CPR Instructional Video
Hands-Only CPR Can Save Lives. Most people who experience cardiac arrest at home, work or in a public location die because they don't receive immediate CPR from someone on the scene. If you see a teen or adult suddenly collapse, call 911 and push hard and fast in the center of the chest to the beat of any tune that is 100 to 120 beats per minute, such as the classic disco song "Stayin' Alive".
Blended Learning
Blended learning is a combination of eLearning, in which a student completes part of the course in a self-directed manner online, followed by a hands-on skills session. The hands-on skills session is completed in person with an AHA Instructor or using a Voice Assisted Manikin (VAM), where available. Successful blended learning can reach students with varying learning styles and in different environments. It combines the flexibility of online training with skills practice and testing for CPR and other psychomotor skills.
Online course e-store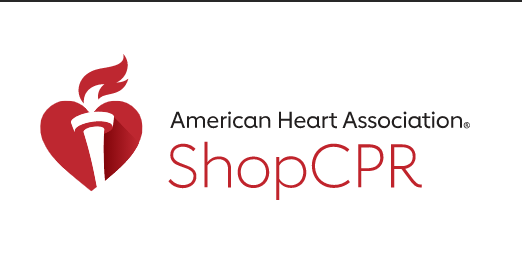 Indian Hills AHA Community Training Center
AHA Blended Learning Courses & Hands on Assessments
The American Heart Association offers various courses in a Blended Learning format. These blended learning courses require completion of AHA's online curriculum followed by successful completion of a hands on assessment with a certified AHA Instructor. Students are expected to come to their hands on assessment prepared.
REGISTER FOR CLASS OR SKILL VERIFICATION
For healthcare providers and instructors
AHA 2020 Guidelines rollout presentation. This covers the highlights of the CPR and ECC Science and Educational Guidelines.
House Calls: Real Docs, Real Talk™
Live Chats with AHA Staff and Medical Experts on Topics Important to our Heart and Stroke Patients
Streaming Live on Facebook, YouTube and LinkedIn
Mondays @ 11 am CT
You might be surprised to find that many other people share your joys, frustrations, cares and concerns. Here is the perfect opportunity to learn together.